Welcome to Emeritus College
Welcome to Emeritus College
Please use our website to explore the resources we provide for active faculty members who are considering retirement, as well as opportunities for retired faculty members to maintain social and intellectual engagement with the university.
About Emeritus College
Details including membership, staff, committees, and how to get in touch
Information about Us
Our Programs
---
Emeritus College programs provide collegial and intellectual experiences for faculty and administrators in retirement. Our programming provides a range of opportunities for learning, making new acquaintances, and maintaining social connections with former colleagues as well as a conduit for service to the university and the wider community. The Emory tradition of excellence and creativity thrives in Emeritus College.
Join Us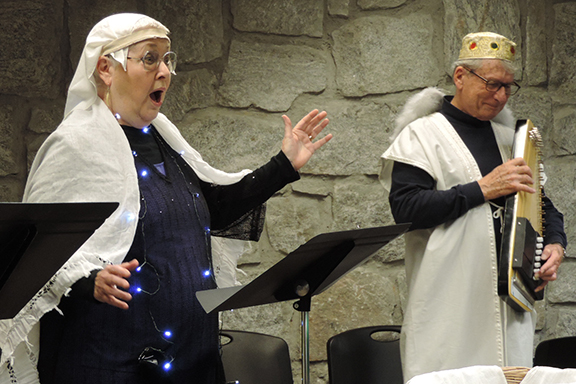 Videos
Find recordings of past programs such as our twice-monthly Lunch Colloquium and retirement seminars here.
Explore Our YouTube Playlist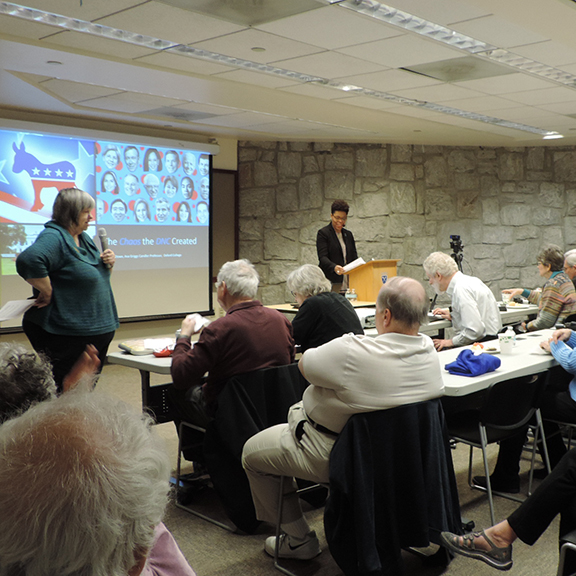 Upcoming Lunch Colloquiums and Events